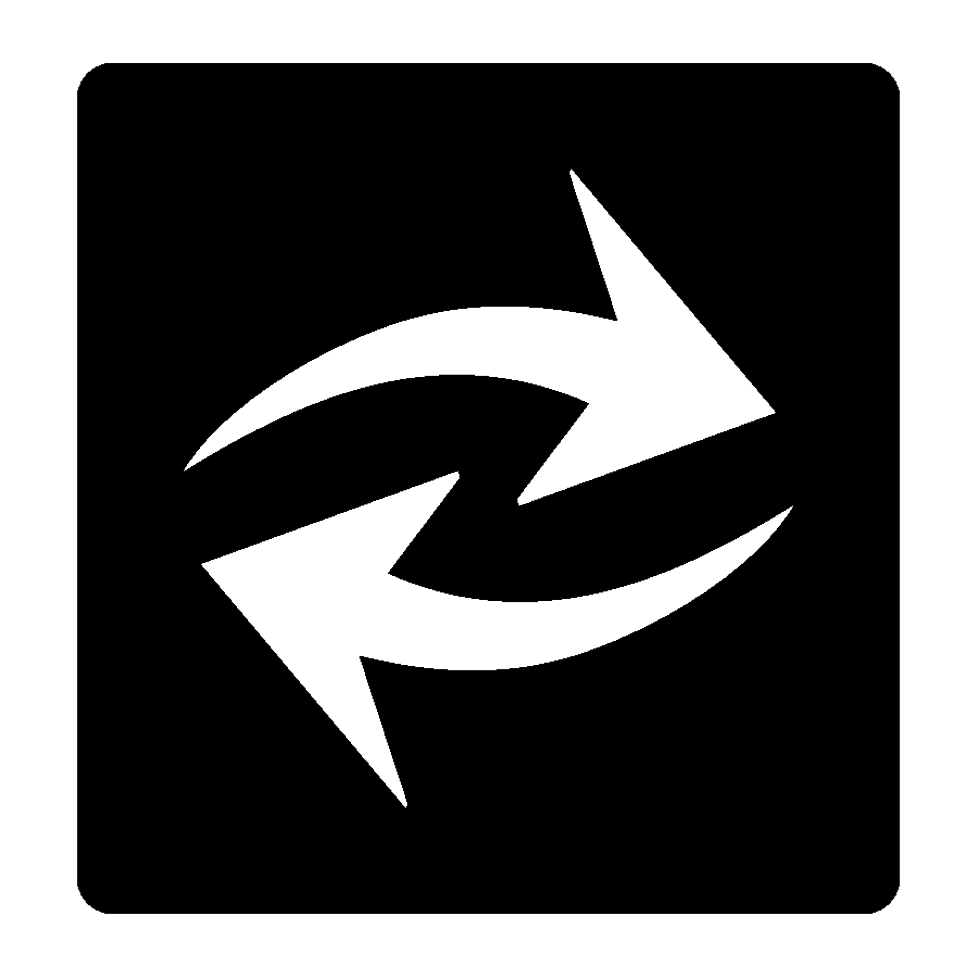 MORE ABOUT 5HTP
Benefit:
Mood Elevator*
Precursor to Serotonin*
Aids in Post-Party Recovery*
5-hydroxytriptan, better known as 5-HTP, is a supplement that some people use in an effort to support their mental health and immune system. 5-HTP has been used for a variety of conditions including anxiety, various sleep disorders, hyperactivity disorders, cerebellar ataxia, depression, primary fibromyalgia syndrome, and migraines.
5-HTP is a naturally-occurring chemical in the body and is a building block to serotonin, which is a neurotransmitter that helps moderate the transmission of signals between nerve cells.
*These statements have not been evaluated by the FDA. This product is not intended to diagnose, treat, cure or prevent disease.