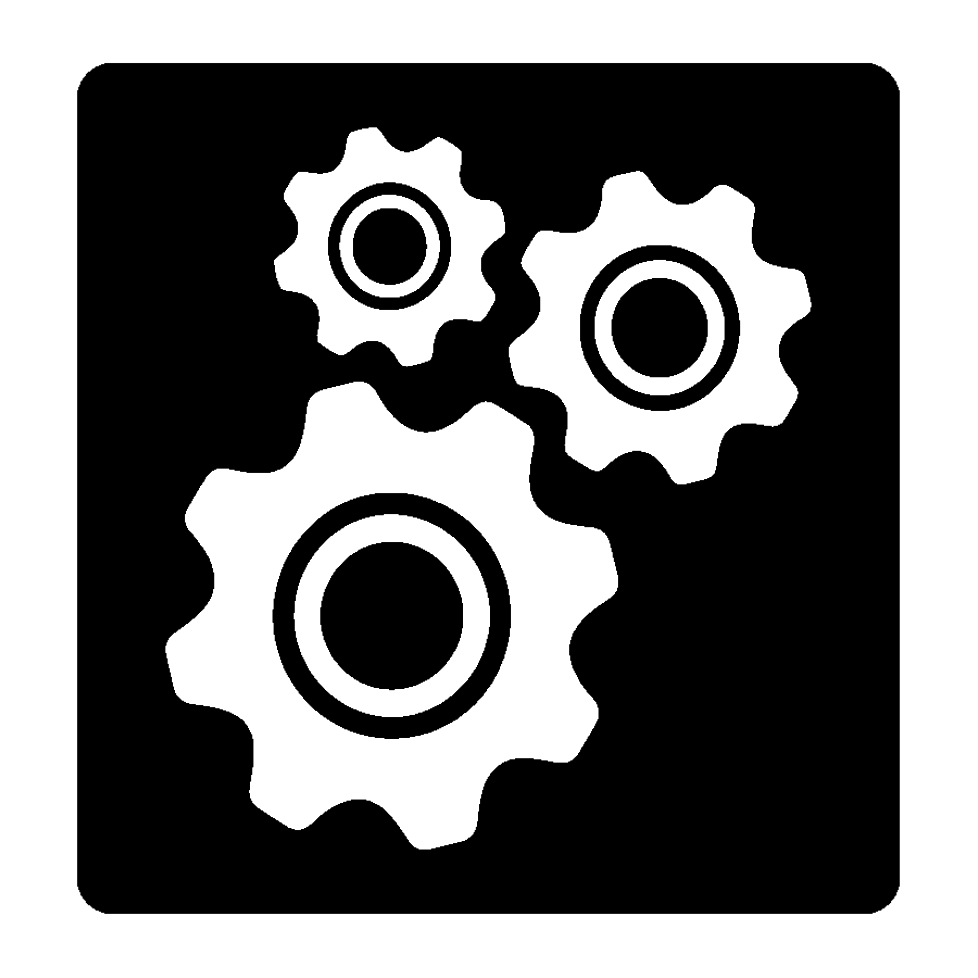 MORE ABOUT B6
Benefits:
Supports Brain Function*
Improves Mood*
Synthesis of Neurotransmitters*
Vitamin B6, also called pyridoxine, is a water-soluble nutrient that is part of the B vitamin family. B vitamins, including vitamin B6, help support adrenal function, help calm and maintain a healthy nervous system, and are necessary for key metabolic processes.
Vitamin B6 has several derivatives, including pyridoxal, pyridoxal 5-phosphate and pyridoxamine. These are all important compounds involved in numerous biological functions. Vitamin B6 is used by the body every single day since it plays a part in such major functions including movement, memory, energy expenditure and blood flow. Therefore, a vitamin B6 deficiency can show up in many different symptoms, some only temporary but others more serious.
Vitamin B6 helps the body to maintain a healthy nervous system, to make hemoglobin that carries oxygen in red blood cells throughout the body, to provide energy from the food that we eat, to balance blood sugar levels, to act as a natural pain treatment, to boost mood, and also to create antibodies that our immune system uses to protect us. Yes, it's that vital.
*These statements have not been evaluated by the FDA. This product is not intended to diagnose, treat, cure or prevent disease.