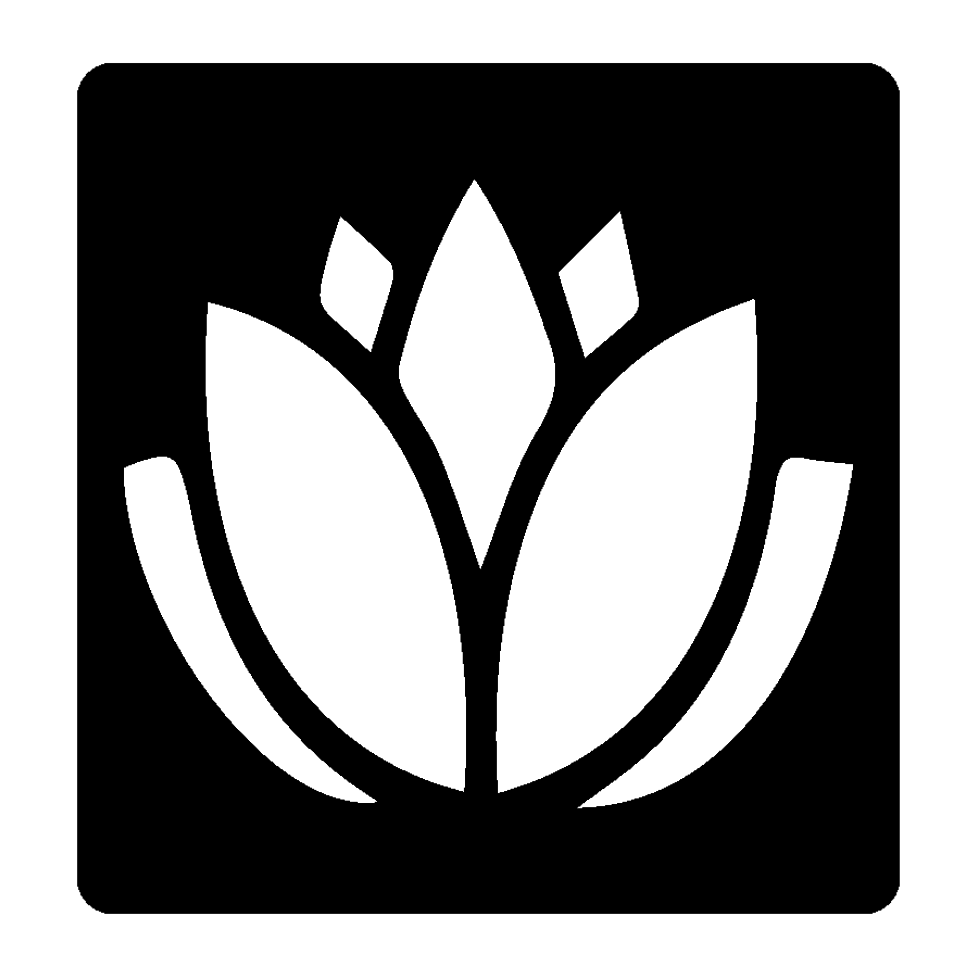 MORE ABOUT LEMONGRASS
Benefits:
Contains Myrcene
Improves Absorption of THC*
Full Body Relaxation*
Lemongrass has been used in traditional Indian medicine for infectious illnesses and fever. Recent research indicates that it has a sedating effect on the central nervous system. The essential oil is stimulating and invigorating. It is helpful for treating symptoms of jet lag, clearing the head, and relieving fatigue. Lemongrass essential oil is considered an excellent physical tonic. It is said to boost the parasympathetic nervous system which hastens recovery from illness.
Lemongrass is also used in making vitamin A and natural citral and contains high amounts of myrcene, which potentiates other herbs.
*These statements have not been evaluated by the FDA. This product is not intended to diagnose, treat, cure or prevent disease.